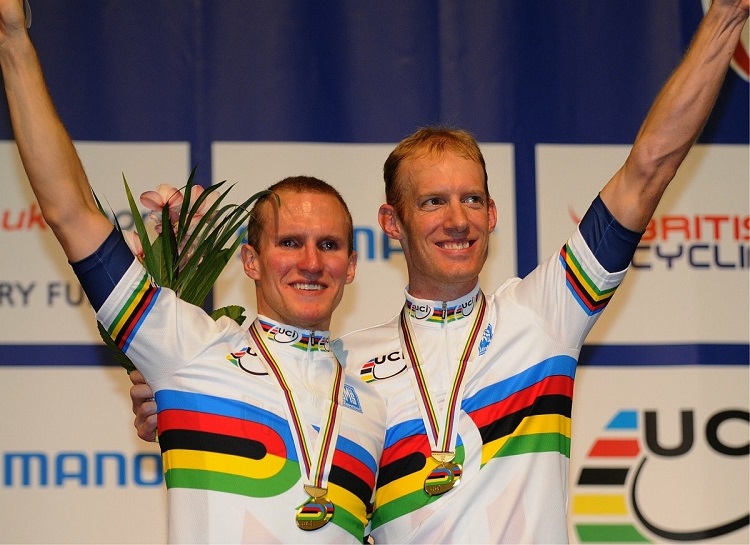 After retiring from sports, many Olympic and Paralympic athletes struggle to join the workforce. "If they're throwing their entire life into being the best in the world, how can any athlete also fully concentrate on their education, their career?" asks Mark Lucas, executive director of the U.S. Association of Blind Athletes (USABA), in explaining the challenge. For people who are blind, the transition can be even tougher: Nearly 70 percent of working-age Americans who are blind are not employed.
A partnership between USABA and National Industries for the Blind (NIB) is working to change that, helping athletes who are blind integrate into the workforce. The partnership with NIB began in 2016 at the recommendation of NIB President and CEO Kevin Lynch. USABA refers athletes to NIB for employment at NIB headquarters, associated nonprofit agencies, or at other companies.
Read the full story in this accessible pdf from Opportunity Magazine about former elite cyclist Clark Rachfal, who joined the public policy team in April 2017!
Disclosure: USABA developed this content with National Industries for the Blind, a trusted sponsor of USABA. We develop content with companies to promote products or services we believe our members and followers will find helpful or interesting.