National Blind Sports Day presented by Healthy Vision Association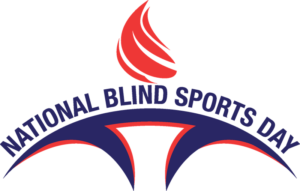 3rd Annual National Blind Sports Day
Presented by Healthy Vision Association

 Promoting Fitness in Americans with Visual Impairments
Saturday, October 3rd, 2020
National Blind Sports Day presented by Healthy Vision Association is a celebration across the U.S. showcasing the abilities, opportunities and awareness of sports for the blind.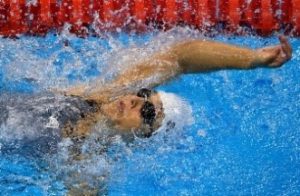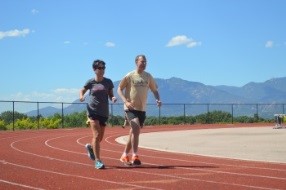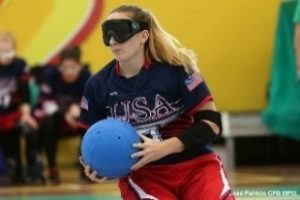 When?    Sat., October 3rd, 2020. Can be celebrated during the week of Sept. 28-Oct. 4th.
Where?   Across the U.S., through community-based partners.
Who?       Blind and visually impaired, or sighted community members.
How?      Community-based partners will host events to raise awareness of a variety of blind sports and fitness activities, providing those in attendance with the opportunity to participate. Sports and fitness activities will include goalball, tandem cycling, track and field, judo, swimming, yoga, walking, archery, golf and more.  Partners will be provided with programming and marketing toolkits from the USABA staff to assist in their event implementation.
Why?      Sport and fitness activities have the power to provide people who are blind and visually impaired with the framework to set goals, build work ethic and live a healthier lifestyle. Studies have shown that blind and visually impaired individuals who are involved in sport and fitness live a higher-quality life and are twice as likely to find employment. National Blind Sports Day will provide many blind Americans the opportunity to find an activity they love and showcase to society that sport and recreation is for everyone.
Contact:   USABA Programs Manager, Kevin Brousard kbrousard@usaba.org / (719) 866-3019