Posted November 6, 2023
Goalball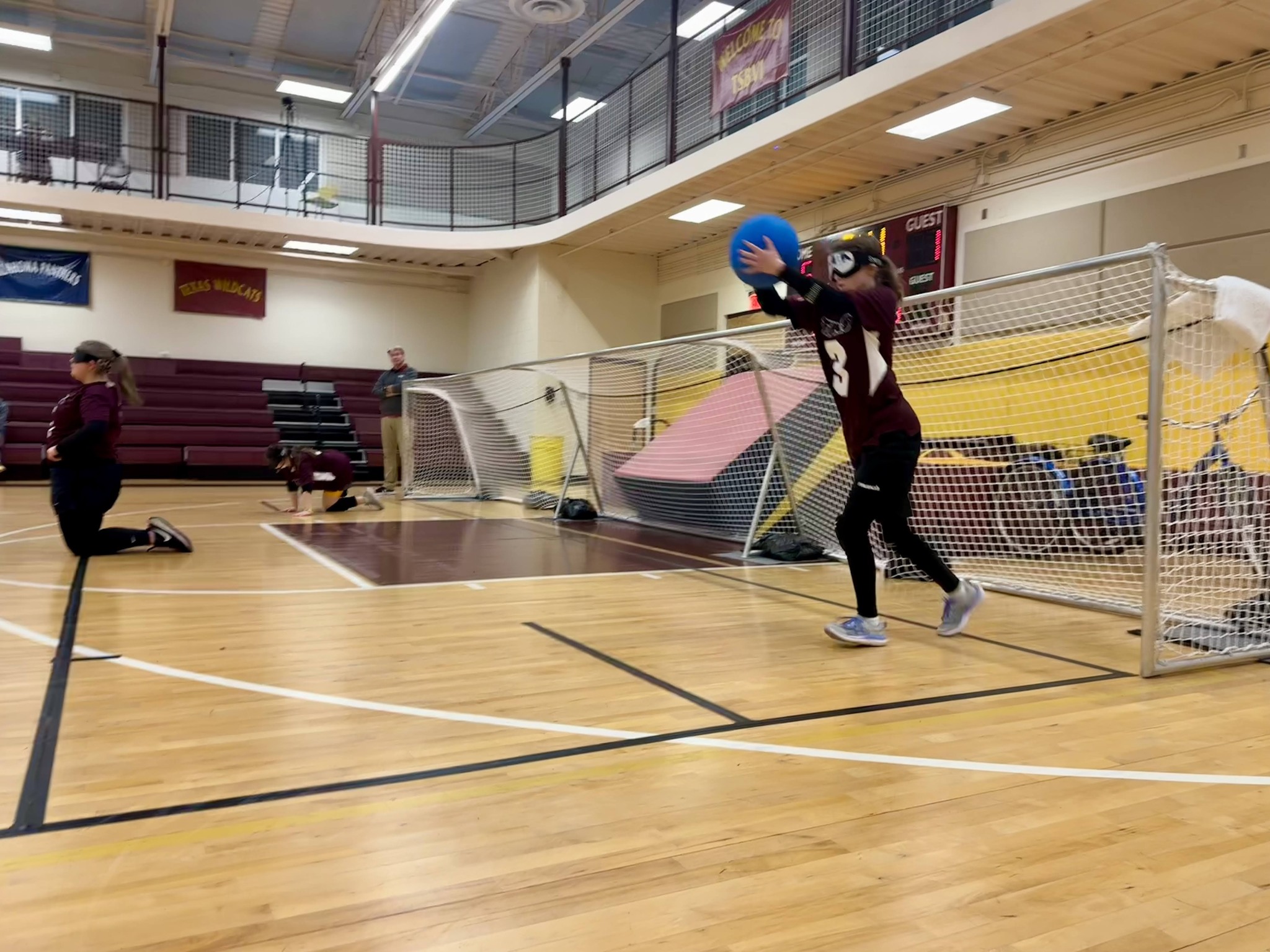 The 2023 USABA High School Goalball National Championships wrapped up three days of intense competition on Sunday, Nov. 4, at the Texas School for the Blind and Visually Impaired (TSBVI) in Austin, Texas. Twelve boys' teams and 11 girls' teams took part in the championship event.
In the boys' competition, two undefeated teams faced off in the gold medal final when host team Texas played Florida. The match was tied 16-16 at the end of regulation and Florida was able to pull out the victory in the overtime period. The boys' bronze medal went to the team from Atlanta as they defeated Virginia, 8-3.
In the girls' bracket, Utah defeated the Alabama in another close final, 9-8. The bronze medal match in the girls' division saw Florida defeat Washington, 9-3.