National Fitness Challenge 2018 Toolkit
Thank you for partnering with us on the sixth iteration of the Anthem Foundation/USABA National Fitness Challenge! This year, more than 450 participants from 17 cities across the country will take important steps towards leading healthier lives. They will do this by participating in sports and fitness programming coordinated by agencies like yours in their local communities.  
Below are links to register your organization and National Fitness Challenge Toolkit documents which were created to help you achieve the goals and expectations laid out in your MOU with us. If you have questions at any point, please let us know. We're here to help.
Tracy Kinoshita
Program Specialist
tkinoshita@usaba.org
2018 National Fitness Challenge Toolkit
Link to Participant Registration Page
Fitbit Coach App Guide
Fitbit Flex 2 Set-Up Guide
Fitbit Health Solutions Group Leader Tracking Guide
2018-19 National Fitness Challenge Plan
NFC Programming Help Document
NFC Reimbursement Request Form
NFC 2018 National Press Release
Press Release Template – 2018 NFC Announcement – One Anthem Brand
Press Release Template – 2018 NFC Announcement – Two Anthem Brands
NFC Recognition and Promotion Ideas Help Document
NFC Social Media Impressions Help Document
NFC Impressions Tracking Document
NFC Volunteer Needs Form
Brand Assets
NFC Logos
.JPG
.PNG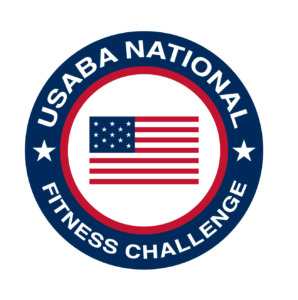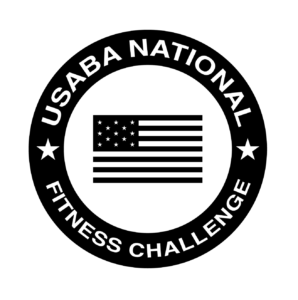 USABA Logos
.JPG

.PNG